Profile

Free Account
Created on 2011-12-25 21:34:17 (#1268429), last updated 2017-04-11 (23 weeks ago)
30 comments received, 0 comments posted
182 Journal Entries, 23 Tags, 0 Memories, 6 Icons

About

Mini Bio
Hi, I'm Paris. A couple of years ago, I played a small role in Peter Jackson's movie, The Two Towers. Didn't actually have any lines, I just died! But I had a blast hanging around on set.
After living on the road for a few years, I headed back to Wellington and eventually decided to stay.
This is Dave
david_wenham. He had a lot do do with that decision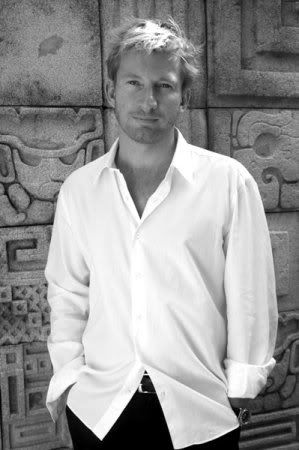 This is Cavalo, he was a gift from Dave ...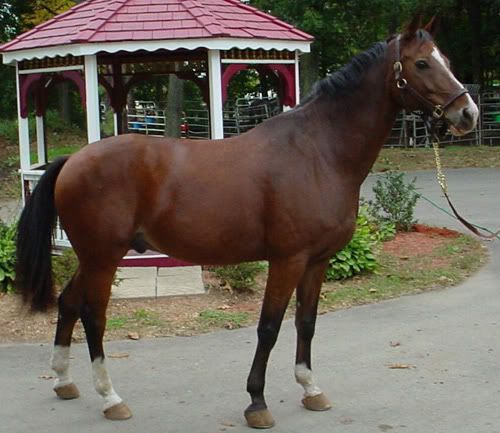 ... and this is Leelu, my Zorx
Theo's standard and sword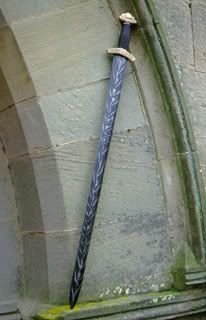 This journal will contain adult entries and should not be read if you are under 18 years old.
This journal is part of
lotr_dreams
, an online roleplaying game. I am not Paris Howe Strewe (or Theodred!), nor do I claim to be, I'm just a player in a game.

Connect
aerosmith
,
bikers
,
boromir
,
brego
,
camping
,
carving
,
coffee
,
dave
,
edoras
, elfhild,
eomer
,
eowyn
,
faramir
,
helms deep
,
horses
,
karl
,
kawasaki
,
killing orcs
,
leather
, leelu,
mearas
,
meduseld
,
middle earth
,
nickelback
,
ocean
,
paris
, plains of rohan,
riding
,
rohan
,
rohirrim
,
sea
,
shakespeare
,
showers
,
sketching
, the golden hall,
the riddermark
,
theoden
,
theodred
,
wood

People
[View Entries]

[livejournal.com]
cocoajava
,
daily-dirt
,
david-wenham
,
design-guru
,
dream-ranger
,
dream-weaving
,
dreamingbean
,
dreamingstories
,
gareth-obrien
,
hopefultraveler
,
horseboykarl
,
jaybird-kingson
,
just-ann-now
,
king-bernard
,
lorelalaith
,
muck-a-luck
,
noble-calling
,
orlandodreaming
,
parksie
,
peterjackson
,
queensconsort
,
rohanson
,
samanthan
,
shiny-knight
,
uisgich

[users.livejournal.com]
brego_

Communities
[View entries]

Feeds
[View Entries]

Subscriptions (0)

Linking
To link to this user, copy this code:
On Dreamwidth:
Elsewhere: